– Raquel Washington, MBA, Special Occasions Catering LLC
"Nina has done our business tax accounting and bookkeeping for the last 4 years. We have found her to be knowledgeable, dependable and accurate. Nina stands behind her work. She is very responsive to customer needs and detailed in her explanations. I would highly recommend Nina for tax accounting or as a financial business consultant."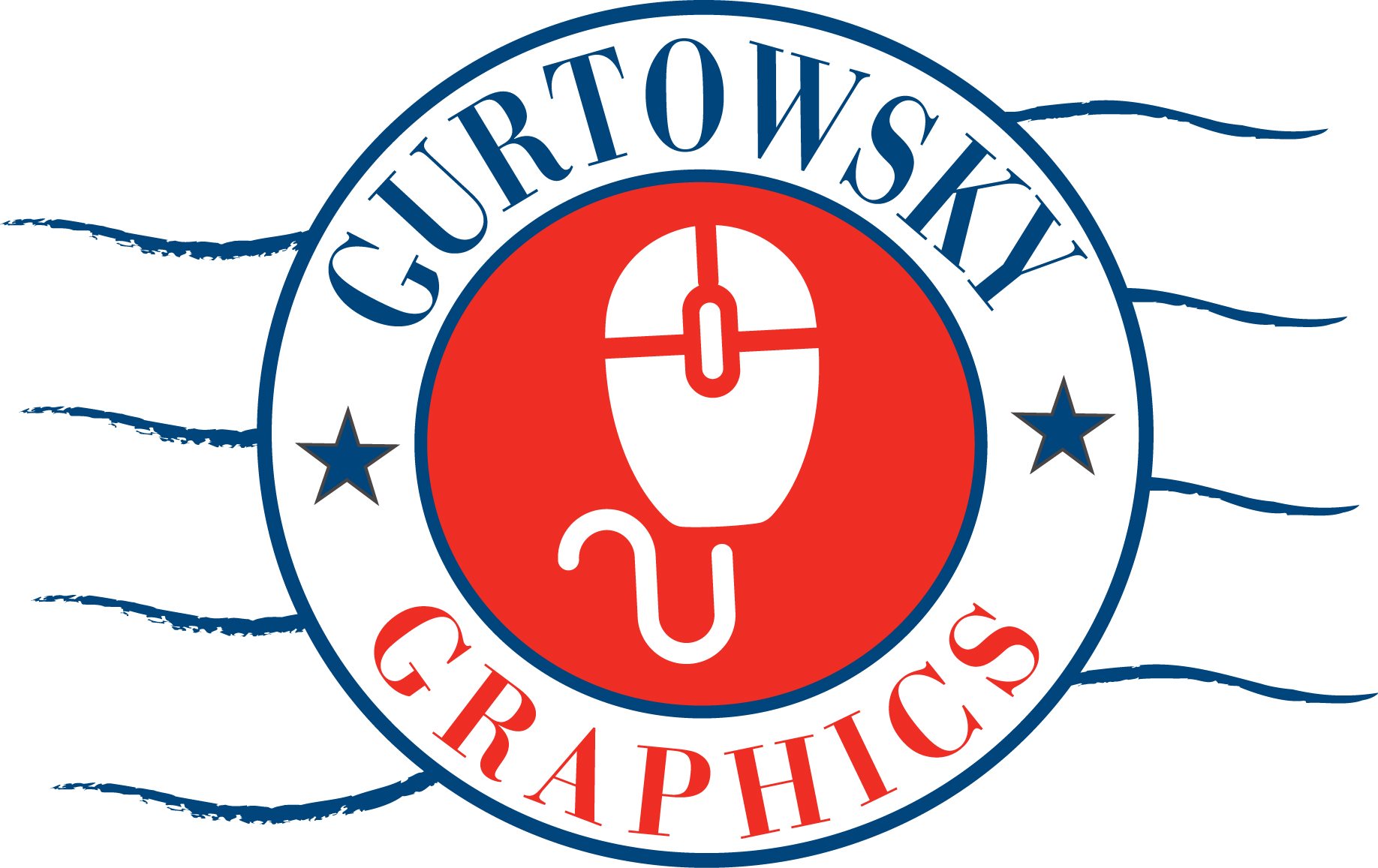 Bridget Gurtowsky, Gurtowsky Graphics LLC
"Nina Sidibe is not your typical CPA. Nina provides a professional fresh appraoch to accounting. She understands small business and what it takes to get and keep a small business running in the black. She provides reviews for small business owners so you'll know if you're on track or need to have someone like NSO and Company help you get on track.
Megan Ferris, Independent Senior Mary Kay director
Nina is an incredible accountant and resource. I hired her in 2009. She has not only helped myself and my husband (we are both self employed!) figure out our taxes, but she also helps my Mary Kay unit with their taxes. She is always available for questions and walks you through what you need. Nina is so kind and professional, and very personable and an expert in her field.
Thank you Nina!
Cori Drudge, Ruoff Home Mortgage
I've used NSO for my personal taxes for 5 years. Nina knows taxes, she is Quality and her service is 2nd to none! Highly recommend if you need an accountant she needs to be your 1st and only call.
Lena Lucas, Carmel and Zionsville Monthly
I run a publishing business and worked with Nina for the last couple of years. She takes care of my business and personal taxes. I really appreciate the time and attention I get from Nina and her staff. Nina is very responsive and extremely diligent in her work. I was able to manage my business assets in much smarter way with Nina's help. I would highly recommend NSO to any small business owner that wants to outsource financial controller, staff accountant and tax preparation work.
Keely Butrum, Raymond James
Nina and NSO are the best. After several CPAs that did average work I was shocked how much Nina was able to help with my tax situation. She also had the best prices! You don't want to waste your time elsewhere.